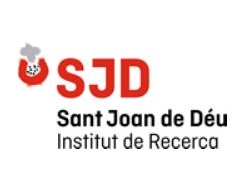 The collaboration with the Sant Joan de Déu Research Foundation began last year with the celebration of the company's 75th anniversary, thus establishing an annual contribution that may help the continuity of research into childhood illnesses.
This year, INDUSTRIAL ARCOL continues its cooperation with a donation for research on neurological diseases. With this contribution, we strengthen our support for the development of scientific advances to improve the health and well-being of sick children.
The Sant Joan de Déu Research Foundation is a non-profit organisation created to research diseases in the paediatric field and to care for these children and their families.
Thank-you Letter ARCOL June 2018